Transport Scheme
The agency for Palaces and Culture administers the national Transport Scheme.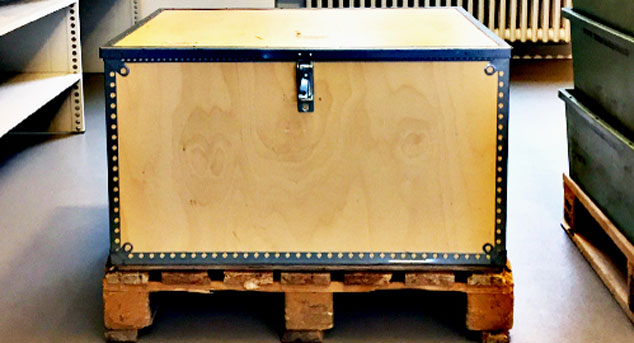 The purpose of the transport scheme is to support collaboration on exchange of materials on loan between libraries in Denmark. The transport scheme ensures quick and safe distribution. This happens by means of the national transport scheme, which links existing regional schemes (the regional transport scheme) and the Nordic Transport Scheme logistically.
All public libraries in Denmark participate in the transport scheme. In addition, several large research and educational libraries participate.
Opdateret 03. January 2020