The National Bibliography
The Danish Agency for Culture holds responsibility for the national bibliographic registration.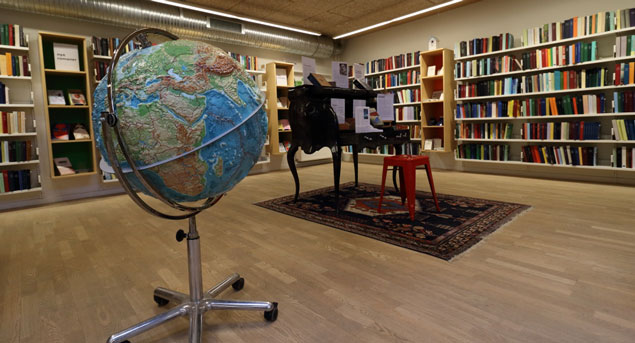 The national bibliography is defined as inventories of documents that are published or have been published in a country. It may include retrospective bibliographies and continual bibliographies of newly published documents. In most countries – including Denmark – registrations of exteriorica, i.e. foreign documents about the country in question, works by the country's authors published abroad and foreign publications in the national language are also included under the national bibliography.
The actual registration of the national bibliography is conducted by:
Opdateret 03. January 2020