Pedagogical learning centres
Pedagogical learning centres are school libraries that promote the learning and well-being of pupils in a motivating and varied school day.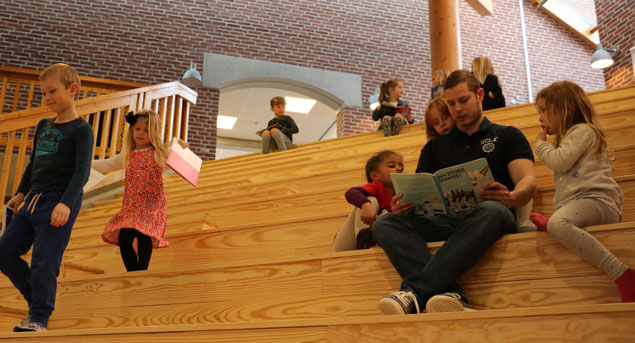 Each independent school in Denmark is obligated to establish a pedagogical learning centre. The development and support of learning-related activities for the pupils is at the core of the pedagogical learning centres, as well as support for teachers' and other educators' focus on learning processes and learning results.
The Danish Agency for Culture and Palaces administers a development fund that supports development projects at the pedagogical learning centres.
Opdateret 03. January 2020