Facts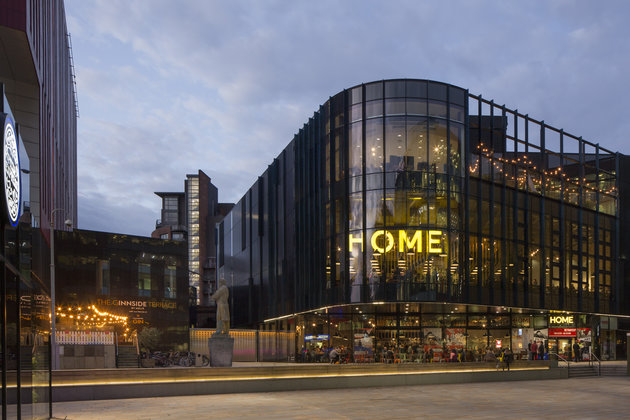 The Danish-British effort in 2018-2020 is coordinated by the Agency for Culture and Palaces in cooperation with the Danish Embassy in London. Strategic and concrete projects are carried out in close cooperation with the International Cultural Panel's other members; the Danish Arts Foundation, The Danish Film Institute, Danish Architecture Center, Danish Design Centre and Visit Denmark, as well as Aarhus and Aalborg Municipalities.
Partners
The British partners are comprised of Cultural institutions and other cultural actors associated with Arts Council England and Manchester City.
The Cultural effort is anchored in the International Cultural Panel, which is a cross-ministerial forum for cooperation comprised of the Danish Ministry for Culture, the Ministry of Foreign Affairs and the Ministry of Finance, Industry and Business as well as central actors on the Cultural scene. Aarhus and Aalborg cities take part in a special partnership with Machester city.
Funding
From the Danish Ministry for Culture and the Ministry of Foreign Affairs' agreement on cultural exchange, 1.5 million DKK has been allocated to the efforts. the Funds supportwhich can support the work of the various participants, increased via the various partner's engagements.
Opdateret 03. December 2019
Coordination
Partners in the International Cultural Panel
Other Danish partners
British partners