Germany effort 2018-2020
The effort in Germany 2018-2020 consists of four sub projects each with a long array of initiatives.

The primary focus of the effort in 2018 is to create solid platforms between Danish and German institutions of cultural heritage.

From 2018-2020 the effort has parallel focus on creating strong artistic platforms in the German constituent states. These new artistic platforms will complement the already good historical relations that exists between the Danish art scene and the northern regions of Germany in particular.

Cultural tourism will be a focus point in 2019-2020. This will happen through a collaboration between VisitDenmark, Hamburg, Wonderful Copenhagen and Visit Aarhus.

In 2020, the effort culminates with The Danish-German Year of Friendship 2020. The year of friendship was agreed in 2018 and is an integral part of the Danish three-year effort. The projects under The Danish-German Year of Friendship 2020 is coordinated along with projects that celebrates The Centenary of Denmark's Reunion with Southern Jutland.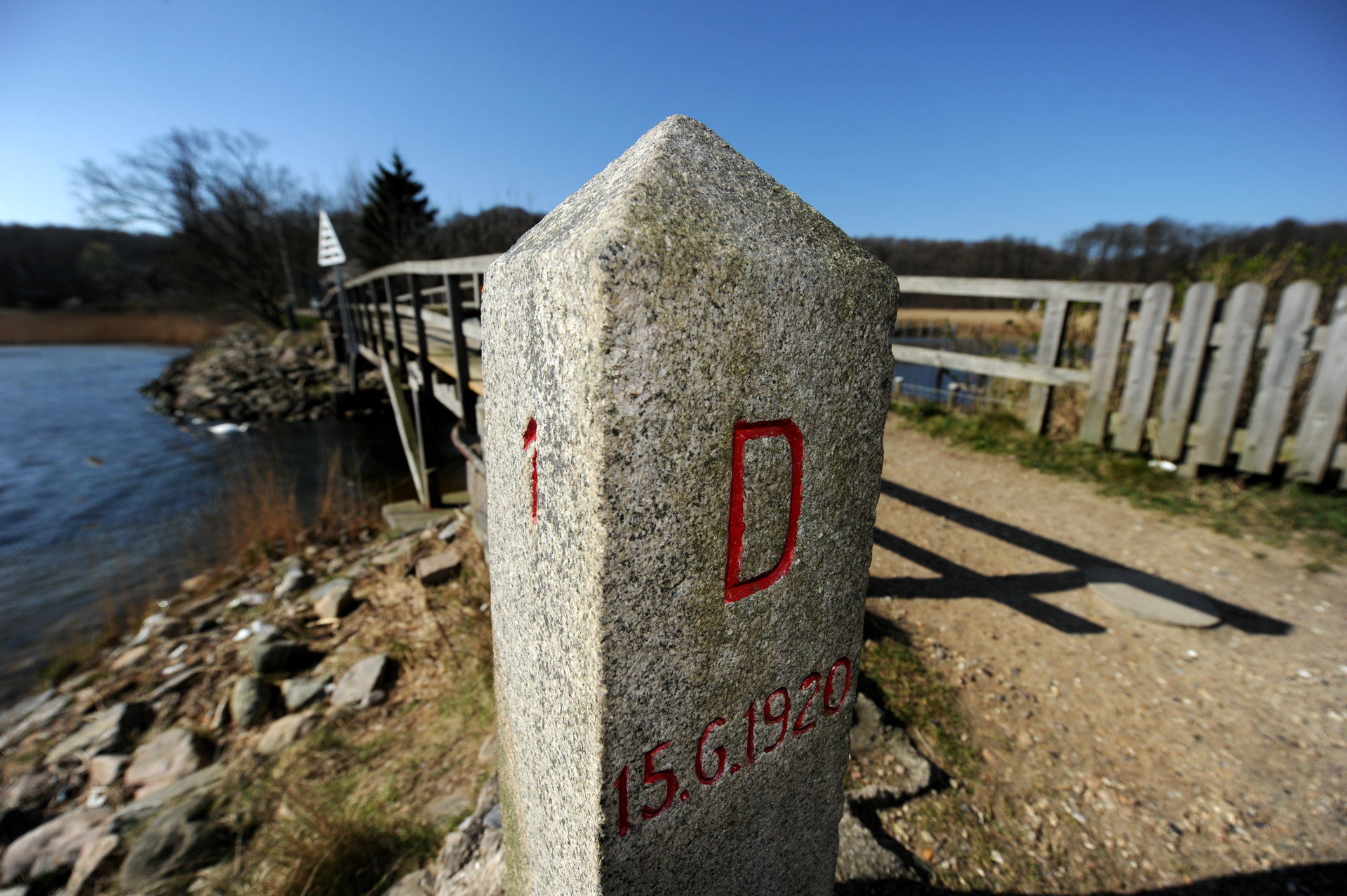 Collaboration on cultural heritage
Denmark and Germany shares common European history. The engagement of Denmark in The European Year of Cultural Heritage 2018 in partnership with Germany focuses on Danish-German cultural themes through central efforts, arrangements and institutional collaborations. In addition The International Cultural Panel (ICP) has arranged a series of network arrangements in Germany with the purpose of inviting German institutions to cooperate with their Danish counterparts from 2018- 2020.
Danish art in the German constituent states
Danish artists already have strong and important platforms in Germany. The effort in the German constituent states focuses on developing new artistic partnerships and optimizing already existing platforms - on the federal level and in the individual constituent states. By focusing on Germany as an important artistic partner, different areas of culture will act as a catalyst for development of Danish arts and culture. Projects within Visual arts, Design, film, Performing arts, music, architecture and literature ensures this development specifically.
Cultural turism and export
Germany is the greatest market for tourism and cultural export for Denmark, and Danish art and cultural life has a lot to offer our great neighbor. Both on federal and constituent state level Germany has enormous potential for an extended and targeted effort for Danish cultural export. In addition, Germany is the greatest player in the Danish tourism market. The effort will partly be focused at already visiting tourists along the western coast of Jutland, partly on marketing of Copenhagen and Aarhus as destinations of cultural tourism. Both areas of focus is compiled in cooperation between VisitDenmark, the renting bureau for Danish holiday houses, Hamburg, selected Danish museums, Wonderful Copenhagen and VisitAarhus.
Cultural Year of Friendship 2020
Denmark and Germany are both neighboring countries and close partners - politically, historically, economically and culturally. Both countries have been members of the European Union for decades and stand closely together against the challenges of the current world. To underline this strong fellowship an official cultural year of friendship between our countries in 2020 has been agreed. The Year of Cultural Friendship 2020 is initiated on government level in Denmark and Germany.
The Cultural Year of Friendship 2020 is supposed to create awareness on the border region as a historical example of good neighborhood and invite a continued development and extension of the collaboration to other regions of our countries and ultimately to the rest of the world. This will happen through an intensified effort in the cultural exchange between our countries and higher prioritization of art and culture, which highlights the mindset, values and common European ideas that unites us and marks our differences.
Through exhibitions, concerts, theater, debates, artistic projects and platforms as well as cultural exchange and tourism the year of friendship is on one hand a year of recollection that highlights the deep historical roots between Denmark and Germany and reminds us of the foundations for our present relations. On the other hand and most importantly The Cultural Year of Friendship 2020 should intensify and expand the great collaboration between our countries, and set forth an international example of peaceful and forward-looking coexistence in the 21 century particularly within the European fellowship.
Opdateret 12. December 2019
The Unit for Architecture, Design and Crafts and International Affairs coordinates the international activitites of the Agency for Culture and Palaces. General enquiries and questions can be directed to int.samarbejde@remove-this.slks.dk