Current Projects
The Agency for Culture and Palaces works with different areas of focus in strengthening cultural exchange.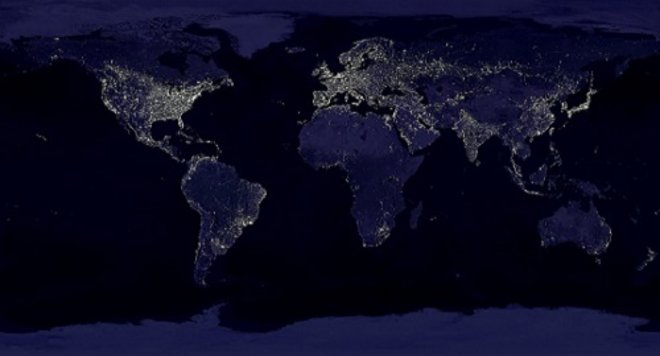 The Agency for Culture and Palaces in joint effort with many partners administers a wide range of different projects. Including, among others, the International Culture Panel's efforts.
Aim of the cultural efforts
The International Cultural Panel decides on specific areas of focus in order to achieve the best possible staying power in the cultural exchange with foreign countries. The goal is to create synergy and get the best both quality and quantity possible with the available funds. The projects are launched together with the Danish Arts Foundation, or are pursuant to the cooperation agreement between the Danish Ministry of Culture and the Danish Ministry of Foreign Affairs on Denmark's international cultural exchange.
Opdateret 12. December 2019
The Unit for Architecture, Design and Crafts and International Affairs coordinates the international activitites of the Agency for Culture and Palaces. General enquiries and questions can be directed to int.samarbejde@remove-this.slks.dk