The Danish Film Institute's Embassy Film Package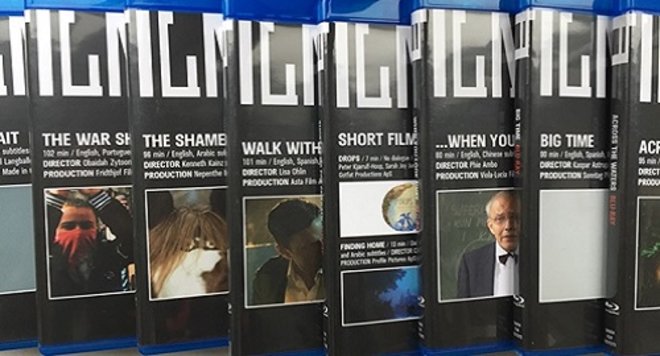 The Danish Film Institute (DFI) has since 2010 supplied Danish embassies, institutes and consulates across the world with a selection of Danish films for both children and adults. The purpose of the film package is to create exposure for Danish culture abroad. The Embassy Film Package is created in cooperation with producers, and in compliance with international festival copyrights, and can be shown at local festivals where the representative is involved.
The film material in the film package is a broad spectrum of fiction and documentaries and all are produced in Denmark. In order to depict the diversity of Danish film, the content is handpicked by DFI.
How do we get a hold of the Embassy Film Package?
Please contact Malene Vincent at: maleneiv@dfi.dk with name and address of your embassy or consulate. Please note that you must cover delivery costs.
Opdateret 02. February 2022